Tire Center at Anderson Toyota in Rockford, IL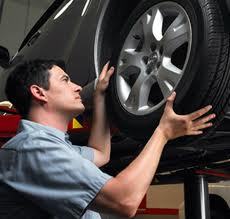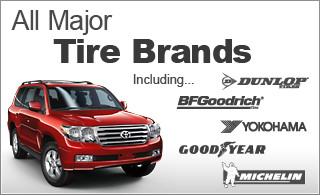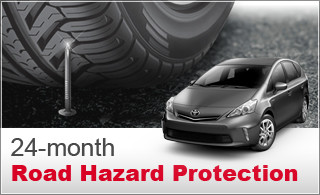 Toyota Approved Tires Matched Exactly to Your Vehicle
Tires where you need them. When you need them.
Need tires? We can help. The Anderson Toyota Tire Center is your one-stop tire shop for all your tire needs.
Why buy tires from your Toyota dealer?
Tires matched exactly to your vehicle

Tires in stock & installed while you wait

Competitive prices

24-month Road Hazard protection

Factory trained technicians
At Anderson Toyota,we're committed to helping you maintain your vehicle from the ground up. We know your time is valuable. That's why we are making tire maintenance, replacement and service a top priority for busy customers like you. Now you can take advantage of the convenience, selection and service our Toyota Tire Center offers without having to make a special trip to the tire store.
The next time you are in for routine maintenance or service, ask your Toyota Service Advisor to check your tire pressure and perform a visual inspection of your tires. If they notice any signs of unusual wear, they can assist in recommending a course of action for you and your vehicle.