Uber Financing & Rebate at Anderson Toyota in Rockford, IL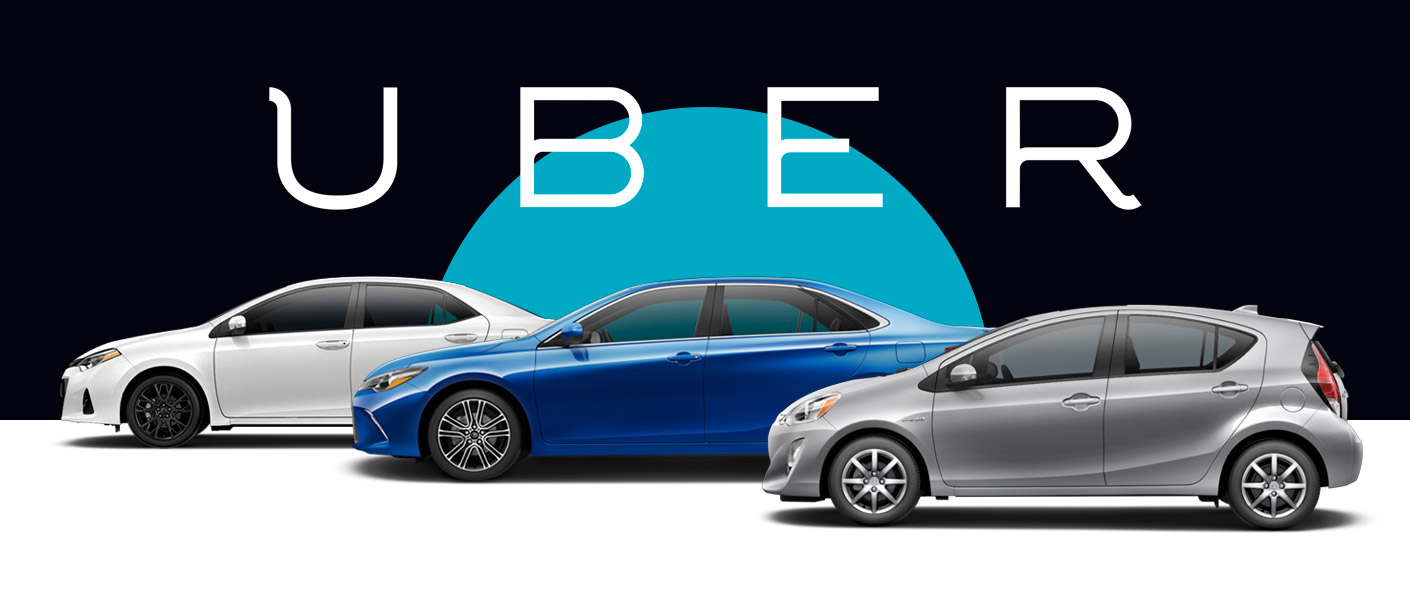 Anderson Toyota - getting you where you need to go.
Toyota is now offering a $750 Uber Rebate to Rockford area Uber drivers on new, in-stock 2016 or 2017 Corollas, Camrys (Gas & Hybrid), Avalons (Gas & Hybrid), Prius family (Liftback, c or v), Sequoias, and Siennas - AND 2017 Corolla iM and Yaris iA!
Simply come in to Anderson Toyota or fill out our online credit application. We will verify your Uber credentials to receive your personalized Uber Driver Incentive Certificate for $750. Offer valid through 11/30/17.
The Toyota Uber program is compatible with other Toyota incentives. Retail purchases are eligible for ToyotaCare.
Driver must be at least 18 years of age with a valid driver's license and qualify for financing through TFS.
Do you UBER?