Wiper Blade Replacement Service near Dekalb, IL
Properly prepare for the summer and the rain that comes with it by looking toward a wiper blade replacement here at Anderson Toyota to keep your vision top-notch. It is crucial to have a trusty set of wiper blades no matter the season, and you can count on our team to take care of you with our multitude of maintenance services. All you have to do is schedule an appointment today!
Generally, it is a good idea to replace your set of wiper blades every six months, but this also depends on the quality of your current set. Once you begin to notice streak marks or loud squeaking of rubber against your windshield, this is an obvious indicator to opt for some replacements. We live in an area that can become plagued at a moment's notice with rain and debris that causes your blades to take a beating at a faster rate. If you start to notice a tattered or worn appearance on the rubber of your wipers, that pretty much seals the deal that it's time to pay us a visit.
When you stop by Anderson Toyota, you can take advantage of our abundant Parts Department. Our certified technicians will assist you in selecting and fitting the perfect pair of blades for your vehicle. You can also be confident that our expert mechanics can install your new set with the utmost attention and care. If you ever need to contact our Service Department about a maintenance-related question or concern, simply fill out our Ask a Tech form right here on our website. All you have to do is provide us with your contact info, any questions you have, and your vehicle's make, model, year, and condition, and one of our knowledgeable mechanics will follow up with you as soon as possible.
Besides hindering your vision and compromising your safety, neglecting to change your blades can take a toll on your ride, as well. Over time, the rubber on your wipers can start to harden, in turn, causing cracks or chips in your windshield. In order to avoid this, simply take a quick peek at your blades, especially when they are being used in excess. If you notice anything out of the ordinary, like a split or broken appearance, it is time to stop by!
What are you waiting for? Let our team at Anderson Toyota get you prepared for the upcoming summer months with our tire rotation service near Dekalb, IL! Our knowledgeable technicians are looking forward to getting you back on the road with pristine vision!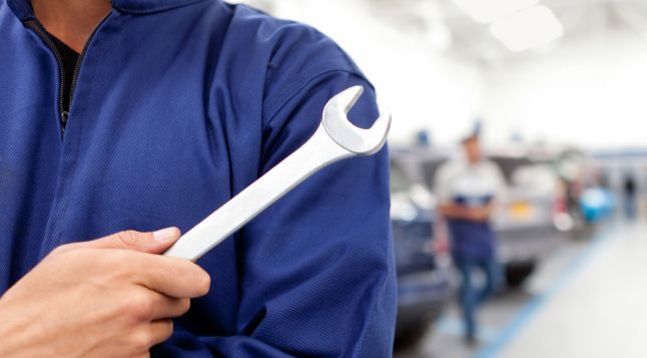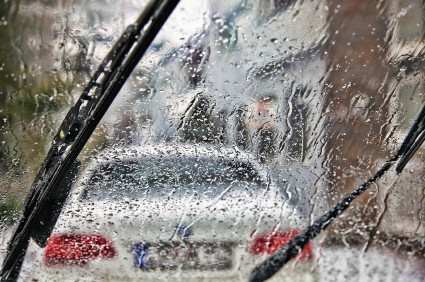 Service Hours
866-382-4418
| | |
| --- | --- |
| Monday | 7:00 am - 6:00 pm |
| Tuesday | 7:00 am - 6:00 pm |
| Wednesday | 7:00 am - 6:00 pm |
| Thursday | 7:00 am - 6:00 pm |
| Friday | 7:00 am - 6:00 pm |
| Saturday | 8:00 am - 2:00 pm |
| Sunday | Closed |
Testimonials
GOOGLE
August 21, 2017
2004 corvette z06
CARS
August 21, 2017
GOOGLE
August 20, 2017
Awesome
CARS
August 19, 2017
Buying my first car
CARS
August 19, 2017
Fair and Honest
CARS
August 18, 2017
dennis sopcich car
CARS
August 18, 2017
Friendly and knowledgeable!
CARS
August 17, 2017
"Friendly and knowledgeable!"
DEALERRATER
August 17, 2017
Happy Birthday to me
CARS
August 17, 2017
Good Service and Hospitality
CARS
August 16, 2017
new jeep
CARS
August 15, 2017
Anderson Toyota - Dave Okerstrom
CARS
August 15, 2017
GOOGLE
August 15, 2017
Great Experience!
TTdoZ0IGicjq4ZWvMXkzaJZMICvhn/slrN3+x1FzS7Y=
CARS
August 15, 2017
Service Department Rocks
CARS
August 15, 2017
Love my new RAV!
CARS
August 14, 2017
Fantastic customer service!
CARS
August 13, 2017
CARGURUS
August 10, 2017
Read More